Client Solutions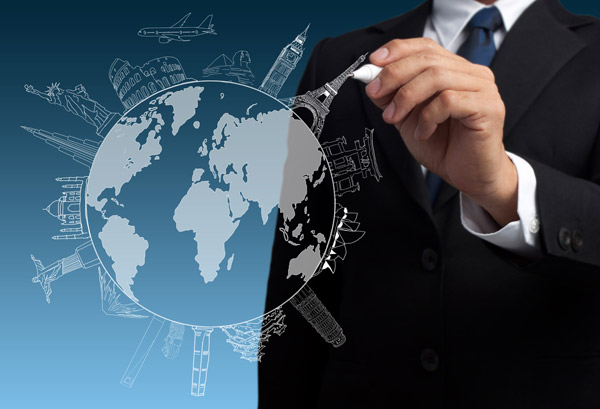 In today's complex global marketplace, Studio Melchior is a language services partner who understands the cultural nuances of your target language and best way to present your unique product or service—whether your field is high technology, software, financial services, marketing, health care, or heavy industry. We work with clients all over the world, helping them localize their products and achieve both quality and cost objectives.
We'll improve your time lines, enhance the quality of your product or service, and reduce your costs, no matter what product or service you offer, who your audience is, or what language you require.
We can help you reach out and become part of business and cultural worlds beyond the borders of your homecountry. Our goal: the smooth integration of your product or service —your presence— into your intended market, efficiently and seamlessly.
Our efficient enterprise solutions have enabled clients to integrate and market their products and services in many different fields.