History and People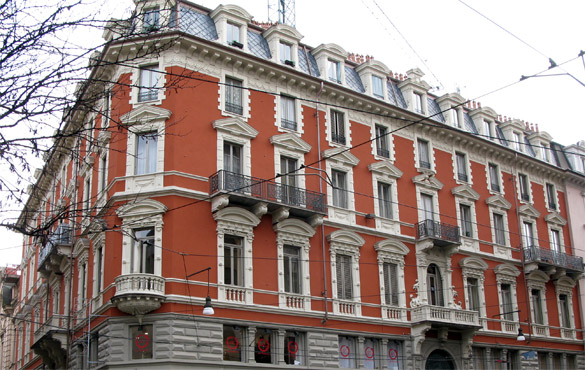 Studio Melchior is a woman-led translation and localization company founded in 1982 with offices in San Francisco, CA, Turin, Italy, and Sydney, Australia.
Carla Melchior, the CEO is also the founder of the company.
We started out as a prime translator for FIAT in Turin, moving from there to clients such as Ferrero. Our main US office opened in 1999 and we have subsequently branched out from heavy industry and manufacturing to health care and the biosciences, software localization and documentation, environmental impact, and legal contracts and patents. Some of our major clients are Procter and Gamble, GE, and Varian.
We have 25 project managers and software localization engineers, and 10 DTP specialists, all working together under one roof for over a decade. With this full-time staff and over 1000 language and subject-matter experts, Studio Melchior works in all languages of the world.