Why Studio Melchior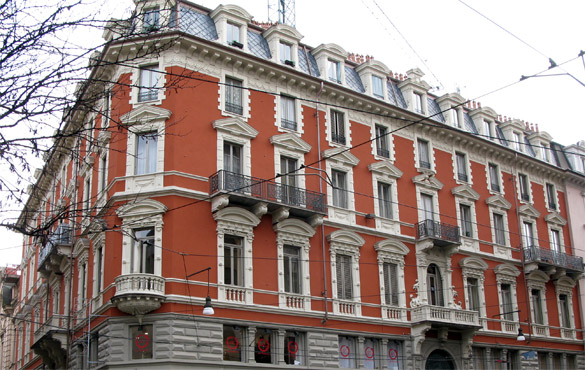 Throughout our 25-year history we have made sure that every customer has direct contact with a project manager that supervises all aspects of your project, from beginning to end. This means that your project moves smoothly through our streamlined quality process, resulting in an error-free, viable, authentic and appropriately localized translation for your specific topic and target language.
We love languages and our core managers are multi-lingual and understand that a true translation is not simply the technical substitution of one language for another but a true art form of nuance and adaptability. We at Studio Melchior are fiercely committed to error-free, fluid and readable translations, in the appropriate style, structure and syntax of your target language. We have an expert and long-standing, in-house DTP team that allows us to work directly, on a daily basis, with the translators and editors, assuring that your documents have the look and feel of the original. With three key locations on three continents, you are assured of virtually 24-hour service. While you sleep we are at work.
All of our translators are native-born speakers, professionally certified with expertise in a single discipline. Each project is translated, proofed and edited in-house under one manager to insure quality and consistency.