Working with Studio Melchior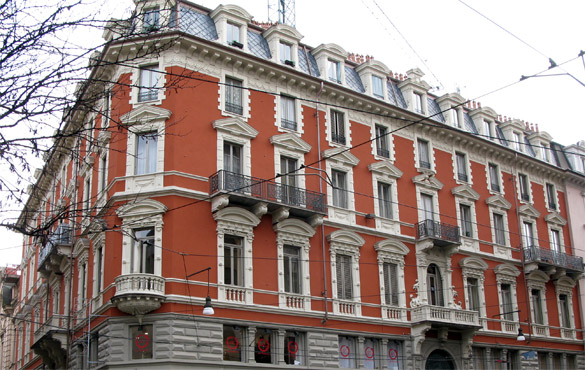 Communication
Communication is the first step in any quality process and the key to establishing a strong working relationship. We start by opening a dialog and establishing up front your needs and expectations, and then we carefully evaluate your project to determine how best to achieve your goals. Next we assign the appropriate team to produce an expert, localized translation of your materials.
Customized Work Flow
Our customized processes are flexible and are specifically adjusted to each client's unique needs. The in-house project manager assigned to an individual project guides and manages all aspects of the work. He or she begins by communicating directly with the client and insuring that any special requirements are built into the project plan. This manager has direct access to all documentation, and coordinates a team of translators, editors, desktop publishing specialists, and others assigned to the specific project. The client can contact the project manager at any point in the process to talk about details and ask questions. Translations are edited and proofread separately, as part of a step-by-step quality assurance process guaranteeing that, after the final editing and proofing, our translations are truly release-ready.