Website Localization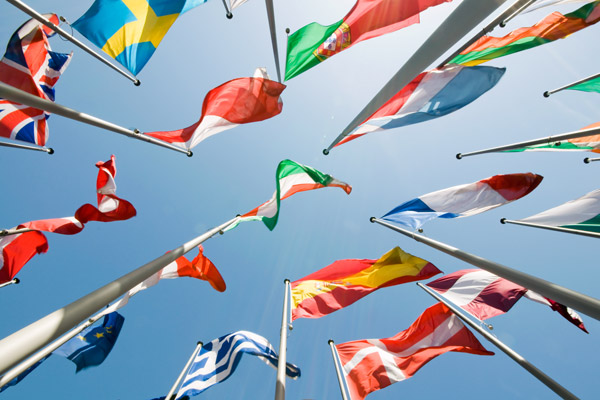 Simply translating a website into other languages does not make it truly global. Cultural norms and language-specific terminology and phrasing always play a part in defining critical information. Our expertise as international linguists will bring added value to your web-focused company, helping make your site easily accessable and understandable with greater visability and stronger revenues from higher-quality contacts.
We consult and advise to ensure that your website truly accomplishes its objectives.
We ensure your website is translated in a linguistically and culturally appropriate way. Vocabulary, grammar, punctuation, style, and level of speech are considered to make sure the language used reflects the target audience's culture and society
Studio Melchior takes the guesswork and hassle out of the website translation experience. We pick up when your developers and marketing people have left off. Studio Melchior can work with you whether you have a content management system or not. Simply provide us with the source materials and we will return translated files ready for upload.