Multilingual Desktop Publishing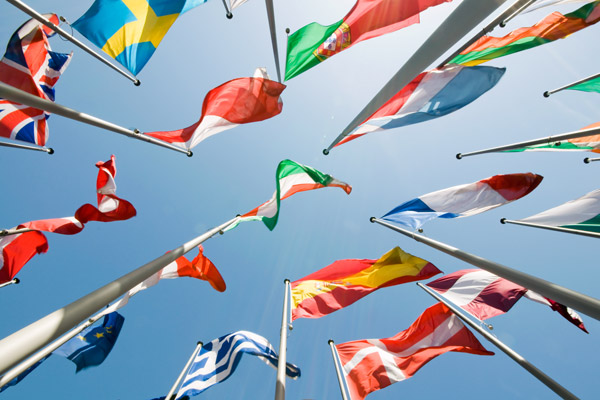 Our DTP specialists work in all formats and platforms and are skilled in multilingual publishing. We pride ourselves in our ability to recreate as closely as possible the look and feel of our clients' manuals, brochures, booklets, and other materials.
Our in-house team has expertise with all major publishing software programs, including FrameMaker, Illustrator, InDesign, QuarkXPress, and PageMaker, among others, and can convert a document from one program to another to enhance the look and quality of the finished product.
As text is translated, especially for technical material in a graphic format, the expansion of the text, exceptionally long terms, or character-based languages such as Chinese, Japanese or Korean, or left to right systems like Arabic, Farsi or Hebrew, present unique challenges for DTP specialists. Our multilingual desktop publishing team has the experience and expertise to localize your documents to create the look and feel of the original.
Graphics and Publishing Software
We work in most of the traditional and latest programs, and use multilingual graphics and publishing software including:
AutoCAD
CorelDraw
FrameMaker
InDesign
Illustrator
QuarkXpress
Photoshop
Publisher
Quality Control
At Studio Melchior, with years of experience formatting very complicated and graphic-laden multilingual documents, we know the importance of working closely with the linguist/translators both during and after the material is formatted to ensure the finish product's intent and meaning is not changed or altered when modifications are made during the DTP process. We do an extensive post-formatting review to make sure the quality is perfect and to check for issues such as bullet point placement, incorrect spacing, incorrect punctuation/accent, sentence shifts etc, that might have occurred during the DTP process.