Our Translators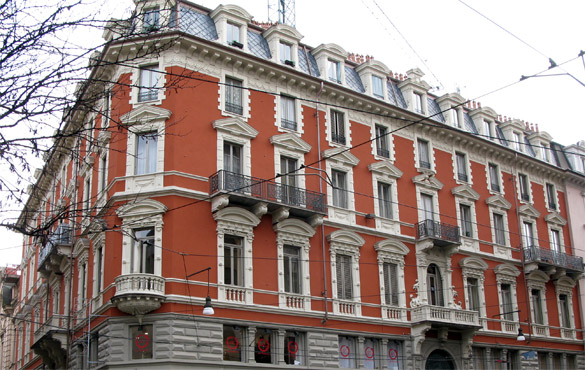 Each of our linguists is recruited specifically to service the needs of a specific industry, whether that is bioscience, public health, high technology and software, banking or heavy industry.
Our rigorous testing and certification process ensures that our translators are not only perfectly fluent in the target and source language, but have the expertise necessary to produce excellent work in any single discipline. All also have expertise using the latest translation tools and technologies.
Before assigning a project, our project managers have the prospective team complete a test run using samples from your source material. Over 80% of our contract translators and editors work exclusively for Studio Melchior, working with us for at least 5 years. These long-standing and successful relationships enable Studio Melchior to deliver the best translations for you, within deadline and at the best prices in the industry.