Public Health & Biosciences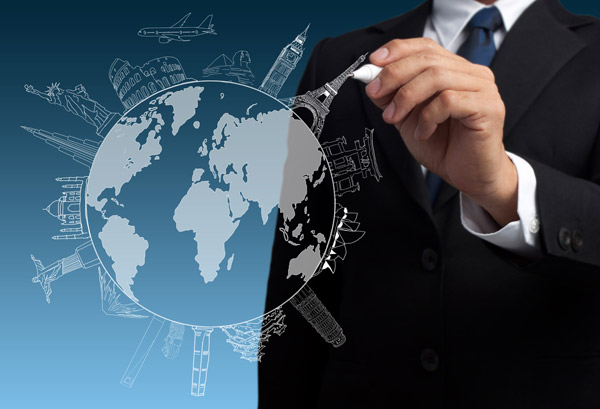 In no other field is accuracy and completeness more critical. Whether you're supplying operating instructions for the latest in CT scanners, or publishing vital public health information to be disseminated in communities of foreign-born residents of the US, Studio Melchior is a partner with the resources to provide accurate and certified quality translations for these critical documents.
We have worked with the leading providers of health care services, medical equipment manufacturers, and producers of prescription drugs and medical devices, and we know how you do business, the life cycle of your products, and the importance of delivering top quality.