An acquisition that works for you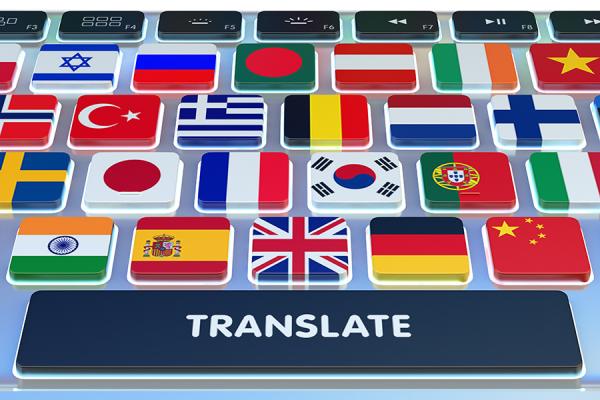 We are happy to announce that Translation Services International has joined forces with Studio Melchior, combining over 70 years of experience and expertise.

Both organizations share a rich heritage, a common set of core values and a mutual commitment to helping clients improve the management of their content and the quality of their translations.

Now our customers will benefit from the enhanced wealth of expert linguists, software engineers, and DTP designers, plus an expanded geographic footprint that literally covers the globe, from both US Coasts, to Europe and Asia.